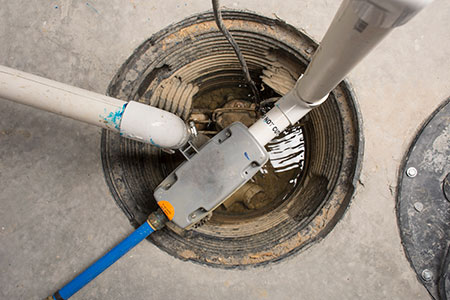 Sewage ejectors are essential for the proper function of some homes. The ejector pump ensures that wastewater from your entire house or certain parts of your house efficiently moves into the sewer line. If your sewage ejector is malfunctioning or showing warning signs of problems, contact W.H. Winegar & Son Plumbing and Heating for an inspection. We will inspect your sewage ejector, pinpoint the problem, and decide on the most appropriate repair or replacement solution.
Trust the Professionals for Quality Results
If you spot any problems with your sewage ejector system, contact W.H. Winegar & Son Plumbing and Heating right away. Our team has the knowledge and experience needed to recommend the best repairs when needed. We can also install replacement systems if it is more cost-effective to replace your system rather than perform repairs.
When you trust the professionals, you can feel confident that your sewage ejector will continue to be reliable and efficient.
Contact Us Today
If you are seeking some plumbing or heating repairs, replacements, or other solutions, look no further than W.H. Winegar & Son Plumbing and Heating to solve all your precarious problems effectively and efficiently. In fact, with decades worth of experience in the industry, our leading professionals are guaranteed to swiftly find epic solutions to all your plumbing and heating problems. Give us a call today to inquire about how we can help you!