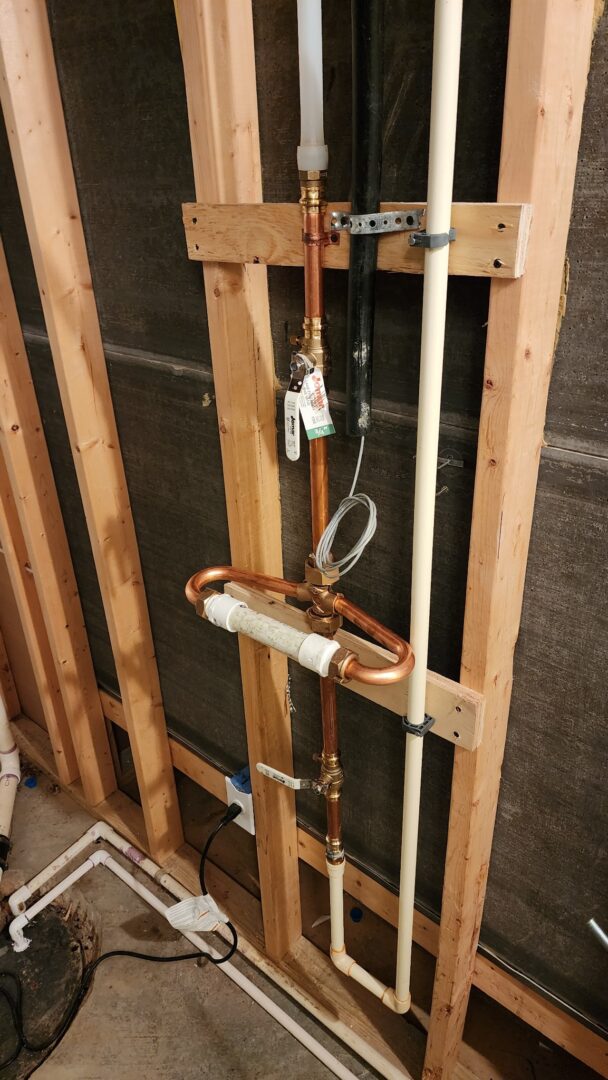 Submeter installations in your house allow you to benefit from discounted water rates on any water used outside of your home. The experienced team at W.H. Winegar & Son Plumbing & Heating will help you traverse the permits and inspections required for a submeter installation.
Your submeter will help you receive discounted rates on any water used outside the home that does not go down the sanitary sewer. What does this apply to?
Water used for swimming pools
Outdoor irrigation systems
Water used for car washing
Water used when kids are playing outside
If you want to take advantage of the benefits a submeter installation can provide, contact W.H. Winegar & Son today.
Contact Us Today
If you are seeking some plumbing or heating repairs, replacements, or other solutions, look no further than W.H. Winegar & Son Plumbing and Heating to solve all your precarious problems effectively and efficiently. In fact, with decades worth of experience in the industry, our leading professionals are guaranteed to swiftly find epic solutions to all your plumbing and heating problems. Give us a call today to inquire about how we can help you!